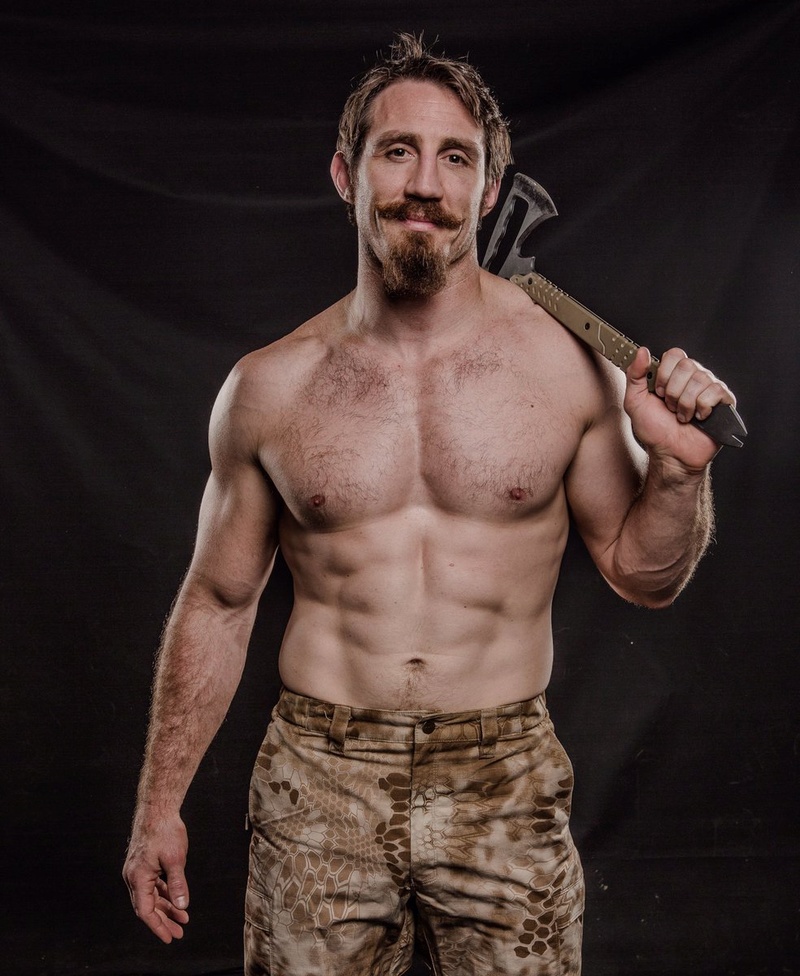 Name: JigglyPuff
From: Tuscaloosa, Alabama
Weight: 220 lbs
Height: 6'4"
Theme Music:
Here To Stay by Korn
Born in Tuscaloosa, JigglyPuff always wanted to be a wrestler and be great just like the wrestlers he saw on TV. However, throughout his life, he was picked on by everyone for being different and for wanting to be a wrestler. After being constantly bullied, JigglyPuff vowed to become a wrestler no matter what anyone said and that if he comes across any bullies along the way, he'll beat him down. JigglyPuff recently debuted for UCW in a tag team match, but lost due to a bad teammate. JigglyPuff has now recovered after that let down and is now ready to become the best of the best, destroying anyone who gets in his way of his dream.
Finisher
JigglyPuff
starts to sing a lovely song to put his opponent to sleep
and draws graffiti on [opponent] executing Sing!
JigglyPuff
puts all of his weight onto [opponent]
and tries to pin [opponent] on the mat executing Jiggly Force!
JigglyPuff
Lifts the opponent on his shoulders
and slams [opponent] on the mat executing a Jiggly Slam!
Trademarks
JigglyPuff
puts [opponent] on his back and drops him with a ton of force performing Jiggle Drop!
JigglyPuff
smiles at his fallen opponent and begins to stomp on [opponent] repeatedly nearly caving in his opponent's face performing Jiggly Stomp!
JigglyPuff
sees [opponent] running at him and hits his opponent with a huge boot to the head performing Big Jiggle!



Posts

: 1


Join date

: 2017-06-19



---
Permissions in this forum:
You
cannot
reply to topics in this forum